Kirby Dach Injury Fallout Is Major For The Montreal Canadiens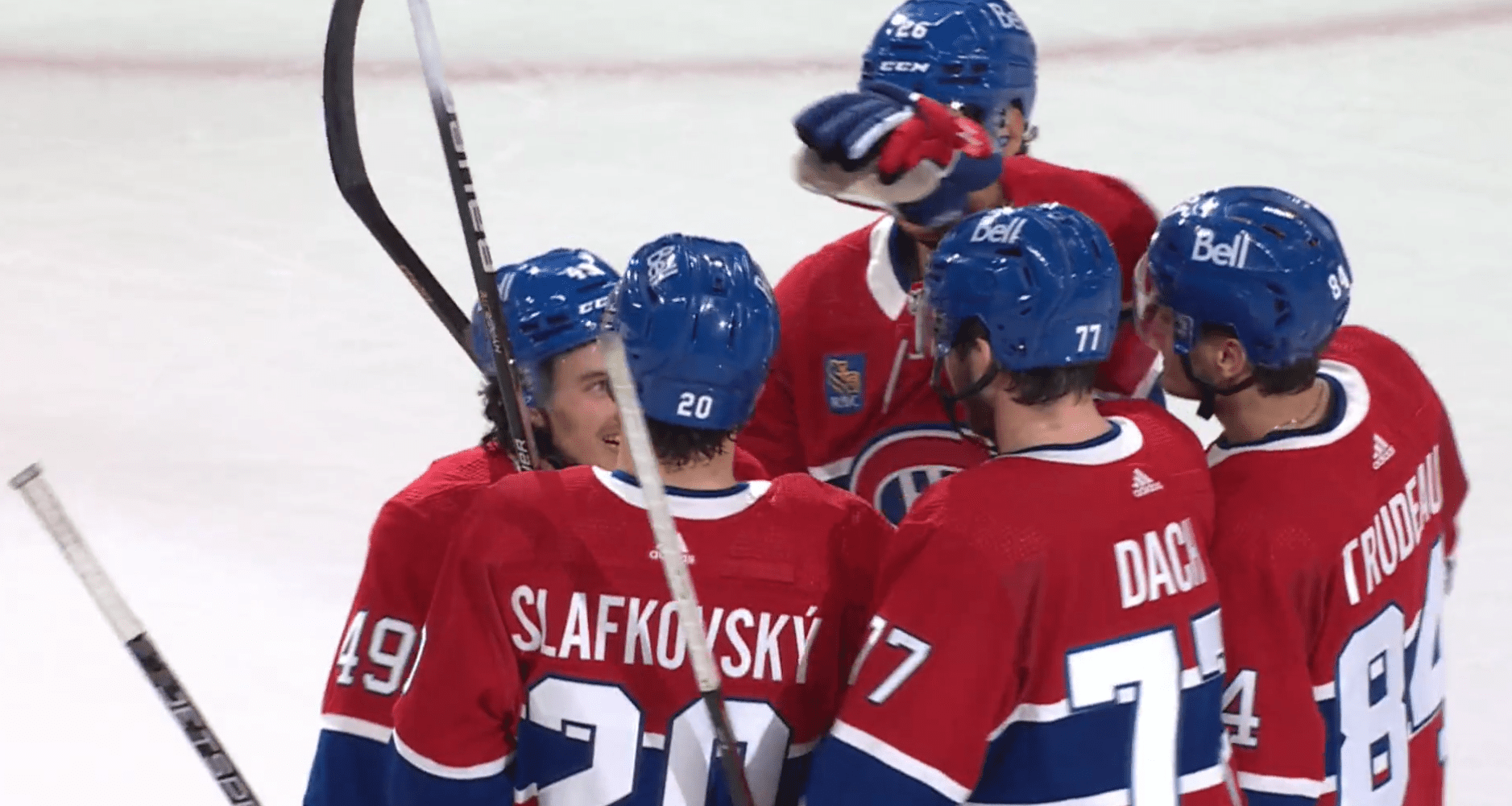 Montreal Canadiens fans are all too familiar with this situation.
A very important member of the team has succumbed to injury early in the season, and unfortunately, it seems like a long-term ailment.
Now that the Canadiens have announced Kirby Dach will miss a significant portion of the calendar, the team will have to scramble to adapt to life without their most well-rounded centre.
Morale
Dach's shooting coach, Tim Turk, explained that his client was hoping to avoid any type of injury this season. He trained very hard to improve his fitness level all summer, but unfortunately, there's not much he could have done to avoid a dumb-luck injury.
It's surely a frustrating situation for Dach, not to mention head coach Martin St-Louis, who loses one of his most potent offensive weapons.
#Habs Martin St-Louis says he spoke with Kirby Dach last night: "he's definitely disappointed. It's hard; second game of the season and all the time you put in to build yourself up for this – it's hard."

— Priyanta Emrith (@HabsInHighHeels) October 16, 2023
Top Line Impact
Dach hadn't been playing on the top line this year, however, Martin St-Louis has used him alongside Nick Suzuki and Cole Caufield in the past to improve their overall play.
Both Suzuki and Caufield can get by on pure skill, but Dach was one of the few players who played with them and managed to generate very strong underlying numbers. In other words, when Dach was on the top the line, not only did they produce offence, but they produced the type of offence that was sustainable from game to game.
For now, the Canadiens can use Josh Anderson on the top line, but statistically speaking, it's not an ideal long-term solution.
Middle Roster Issues
Alex Newhook can shift to the middle of the ice, and that will help reinforce the centre position, but it's only fair to say that Newhook does not possess the same skill set as Dach. Newhook is fast, but he doesn't create as much time and space as his teammate, especially while carrying the puck through the neutral zone.
It's also a frustrating situation for Juraj Slafkovsky, who had benefited significantly from playing with Dach. Not only was Slafkovsky producing good offence, but he was also enjoying his best streak of hockey when it came to his underlying numbers.
Good work by RHP and Dach to find Slafkovsky. He gets a breakaway, but can't beat Jones, who steps on the puck.

Slafkovsky keeps improving throughout the preseason. pic.twitter.com/B7hljRIXmu

— Marc Dumont (@MarcPDumont) October 1, 2023
We should also note that third-line centre, Sean Monahan, may end up playing a little more than expected now that Dach is injured. Like Dach, Monahan usually stabilizes whatever line he plays on, and it wouldn't be surprising if he's eventually placed on the second line to replace Dach's skill in transition.
Of course, removing Monahan from the third line would surely mitigate the overall depth and offensive capabilities of the lineup.
Brass Tacks
Any way you cut it, this is devastating news for the Montreal Canadiens.
It's yet another injury on a team that has undergone more injuries than any other team in the NHL in recent years. Dach also happens to be the glue that keeps the middle of the lineup together.
It will perhaps present an opportunity for a player from Laval, such as Joshua Roy, which is always entertaining, but when it comes down to it, few other players in the lineup make a bigger positive impact than the player the Canadiens just lost indeterminately.