Canadiens Wisely Avoided Upping Ante In Dubois Trade Talks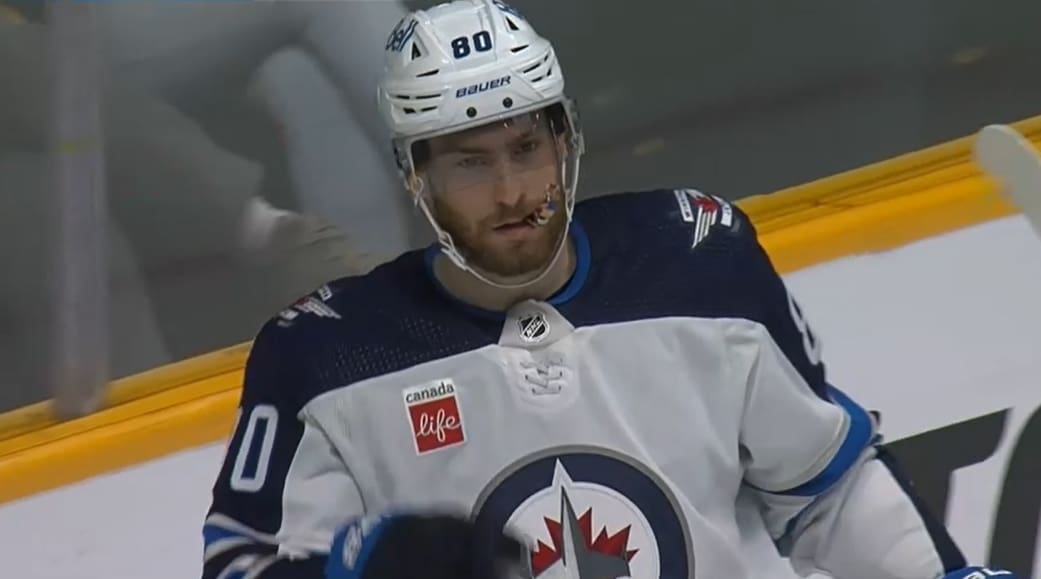 The Pierre-Luc Dubois saga has mercifully come to an end, at least from a Montreal Canadiens perspective.
According to multiple reports, the Winnipeg Jets are ready to trade Dubois to the LA Kings in return for a, well, king's ransom.
The trade package is expected to include Gabriel Vilardi, Alex Iafallo, and Rasmus Kupari.
I'm hearing Los Angeles and Winnipeg are closing in on thr Pierre-Luc Dubois deal. Looks imminent, with Gabriel Vilardi, Alex Iafallo, and Rasmus Kupari as key pieces from LA. Still a couple of details to sort.

— Murat Ates (@WPGMurat) June 27, 2023
And while some Canadiens fans may be disappointed by the outcome of trade negotiations, or are simply sick of hearing about them, it's clear that the trade the Jets were intent on making did not make sense for a team like the Canadiens.
The Canadiens have barely started their rebuild in earnest. Pressing fast forward on the entire process is tempting, but it rarely leads to positive results in the NHL.
Truth be told, Kent Hughes' team is far from being ready to compete. Adding Dubois to the roster would certainly sell tickets, and there's no doubt he's a very talented player, but he doesn't possess the type of game-breaking ability that it would take to justify pulling the trigger on the type of deal the Kings offered.
Dubois can push a roster into the realm of elite if surrounded by talented linemates, however, it's doubtful he'd be able to make that type of impact with the current Canadiens roster.
There's also the matter of his contract negotiations. Dubois is expected to sign an 8-year contract with the Jets that will carry a $8.5 million annual average value. Once the contract is signed, Dubois will be traded to the Jets.
We can sit here and debate about how much value Dubois will actually bring to the table for $8.5 million per season, but if the Canadiens hope to address the many roster deficiencies in the next few years they'll need as much salary cap flexibility as possible.
There's a time and place for this type of trade, and for the Montreal Canadiens, it was neither.
Hearing the eight-year extension for Pierre-Luc Dubois will carry an $8.5M AAV in the sign-and-trade with Los Angeles. @NorthStarBet @TSN_Sports

— Chris Johnston (@reporterchris) June 27, 2023