Habs Daily: Early Canadiens Defence Results, Xhekaj The Sheriff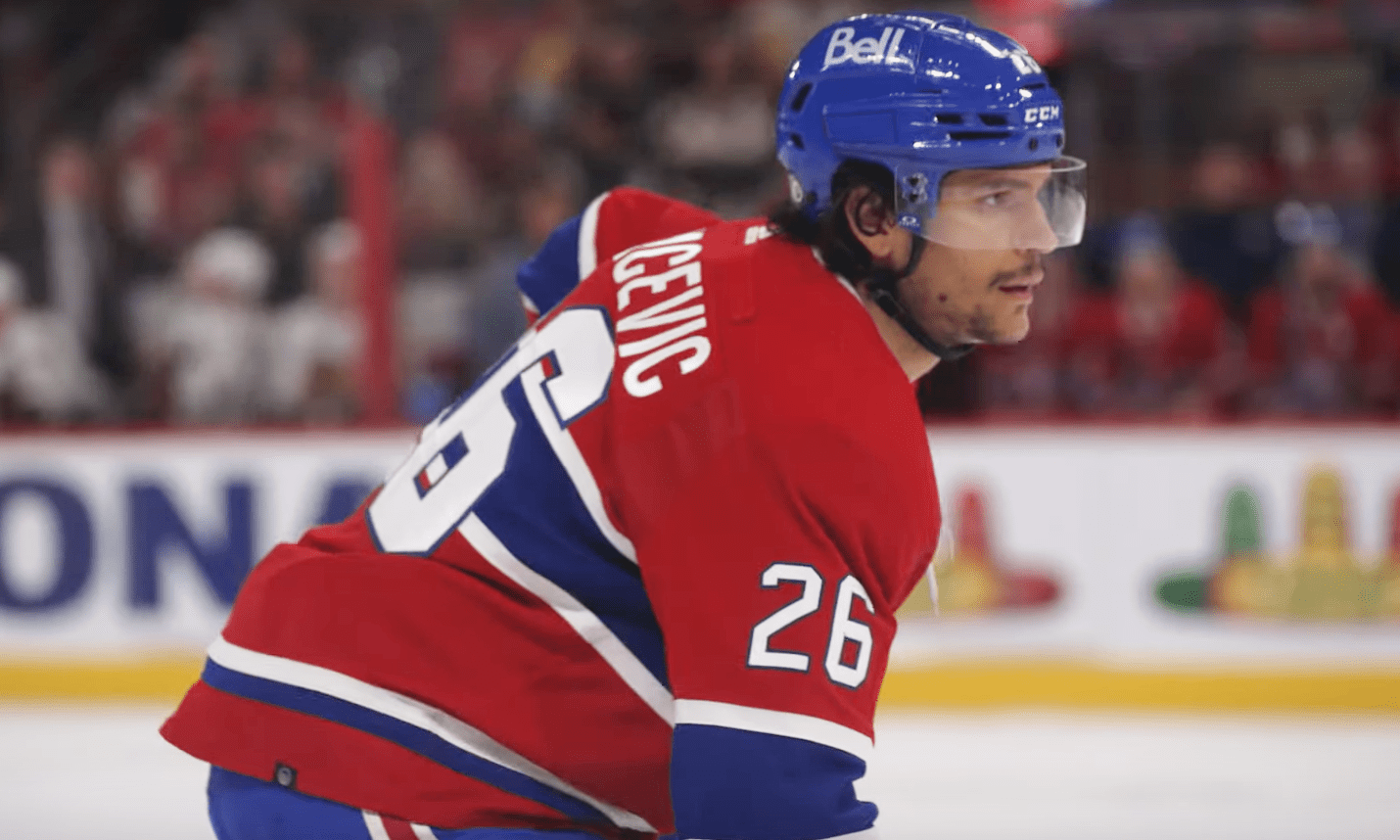 All the latest Habs news, recent Montreal Canadiens stories, and information from around the National Hockey League.
Habs News
Despite struggling when their special teams are on the ice, the Montreal Canadiens have actually produced very encouraging numbers at 5v5. Two of their pairings have excelled, whereas one pairing as predictably had a hard time with their usage. [Canadiens Defensive Situation Brings Good & Bad News]
The Habs provided an update on Kaiden Guhle's injury recovery time frame. They currently have the defenceman listed as day-to-day, which is a relatively positive outcome when you consider the Habs' recent luck with injuries.  [Canadiens Practice Notes: Kaiden Guhle Injury Update]
Arber Xhekaj has commanded a lot of attention since entering the league, most of it good. But it's time to start using the best nickname he's been given, The Sheriff. It's not only a great nickname, it's actually relevant to his style of play.
Arber Xhekaj seems a bit uneasy about the Wifi nickname.

👇👇👇 pic.twitter.com/ZS2zZHjJ1h

— /r/Habs (@HabsOnReddit) October 19, 2023
National Hockey Now Network