Can Canadiens Star Cole Caufield Score 50 Goals?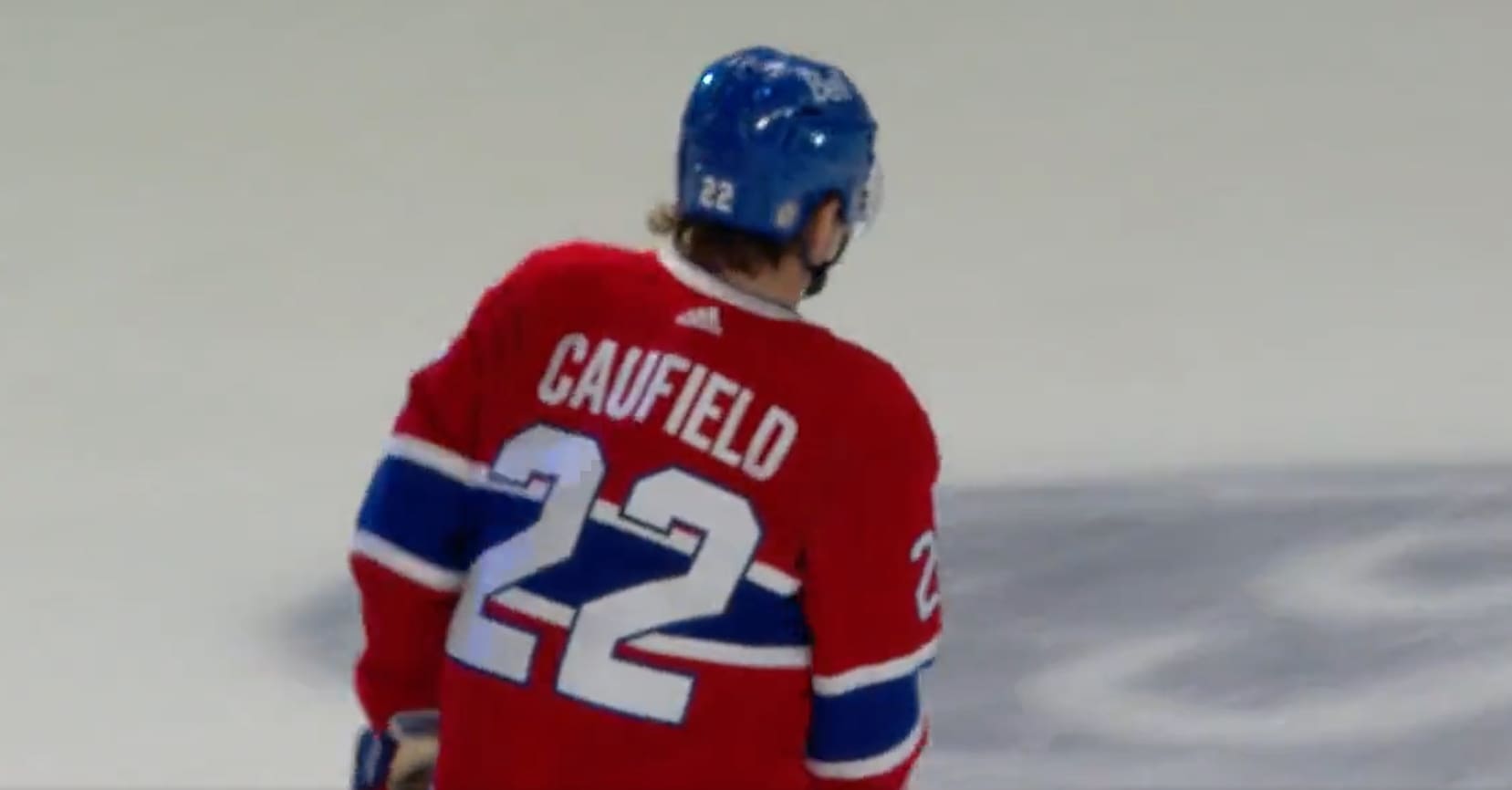 Entering his third NHL season, Cole Caufield is ready to take the next step for the Montreal Canadiens.
The 22-year-old looked poised to break out as a star before missing the latter half of the 2022-23 season with a shoulder injury, scoring 26 goals and 36 points in 46 games.
He has started the 2023-24 season on a similar trajectory, scoring two goals and three points in Montreal's first three games.
But can he string things together and score 50 goals, as he was on pace for last season?
The Canadiens will certainly be relying on him for more offense after Kirby Dach sustained a season ending ACL/MCL injury.
With a limited amount of offensive threats available to replace Dach, that added responsibility could prove to be a double-edged sword for Caufield.
For one, he is likely to see extended ice-time on the power play with the second unit becoming even weaker without Dach in the lineup.
And he has been absolute cash money on the power play, just like these real money casino games.
Of his 55 career goals, 13 of them have been on the power play.
He has arguably been the engine that has kept the Canadiens offense going and he is going to have to be for the foreseeable future.
But that also works against him, as defenses will be keying in on him heavily.
With the second line growing weaker without Dach in the lineup, it will only allow opposing teams to play the matchup game and send their top defensive players out against him more often.
Although, playing most of his career on a weak Canadiens team, Caufield is used to those types of matchups.
All star players are, and he is on the verge of joining that category.
Vegas seems to favor Caufield, including him on their shortlist of candidates to score the most goals in the NHL and win the Maurice "Rocket" Richard Trophy.
The Canadiens star has the 18th best odds, slotting in at +6500.
That is some pretty high praise for the young up-and-comer.
While it will be a pretty big uphill battle for him to actually win the trophy, with 60-goal scorers Auston Matthews, David Pastrnak and Connor McDavid in the race, it does bode well for his chances of putting up big numbers.
There were 19 NHL skaters who scored at least 40 goals last season, which leaves Caufield projected to score around that mark.
He was scoring at a 46-goal rate last season before sustaining his season-ending shoulder injury.
With improvements to his game already showing, Caufield could very well eclipse the 50-goal mark.
It all boils down to how many opportunities he can capitalize on against every team's top players.
It is early in the season, but Caufield is already proving he can so far.
He has a point in each of Montreal's first two games this season, including two games against legitimate Stanley Cup Contenders in the Minnesota Wild and the Toronto Maple Leafs.
As for his Maurice "Rocket" Richard Trophy odds?
It may be a long shot, but if you are looking for a crazy bet to throw a few bucks on, why not?