Habs Daily: Kirby Dach's Season Is Over, Special Team Problems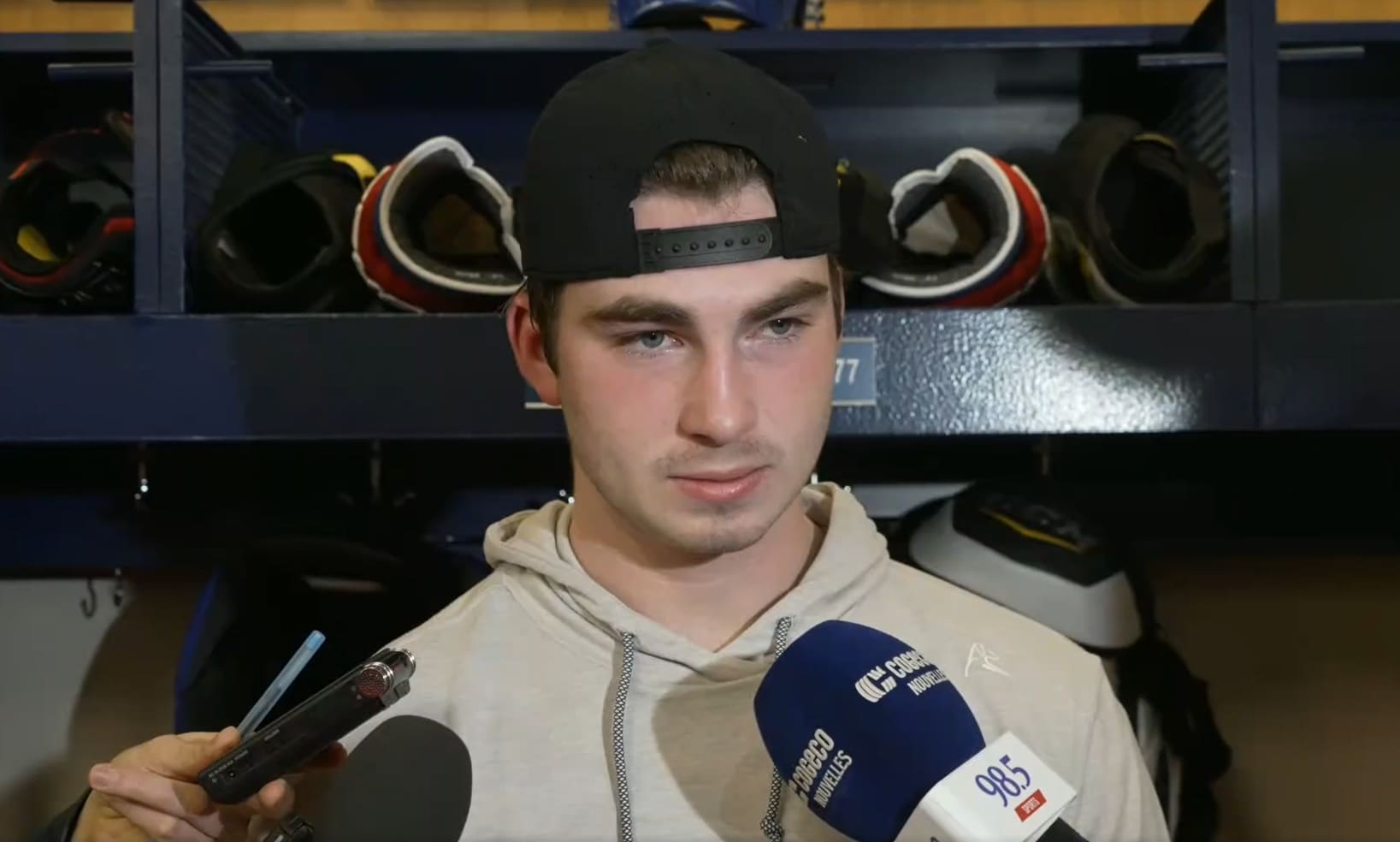 All the latest Habs news, recent Montreal Canadiens stories, and information from around the National Hockey League.
Editor's Note: I'd like to apologize for the lack of content on Tuesday, I was dealing with an injured back and was given bed rest by my doctors.
Habs News
The Montreal Canadiens wanted to get off to a good start without Kirby Dach in the lineup, but things quickly went south against the Minnesota Wild. The special teams, in particular, were awful. [Montreal Canadiens Special Teams Collapse Versus Minnesota Wild]
Following the game, the Canadiens announced that Dach would miss the remainder of the season due to requiring surgery on both his MCL and ACL.
Forward Kirby Dach will miss the remainder of the season after sustaining tears to his ACL and MCL in his right knee. He will undergo surgery.

— Canadiens Montréal (@CanadiensMTL) October 18, 2023
Nick Suzuki was among the many Canadiens players who lamented the loss of Kirby Dach in the lineup.
"It sucks a lot, I feel really bad for Kirby. He was off to a great start, had a great camp. You feel really bad for him & you just wanna make sure he's doing the best he can." – Captain Nick Suzuki with Pierre Houde 🐐 on RDS pic.twitter.com/Tk2JCl9qvW

— /r/Habs (@HabsOnReddit) October 17, 2023
Head coach Martin St-Louis was happy to see Dach at the rink, even if he was not cleared to play.
#Habs MSL on Kirby Dach being at the rink this morning: "we got to find a way to keep his morale up; him being around is not just going to bring him up but the group as well…it's a hard thing for a young player to go through what he's going through & we're going to help him" pic.twitter.com/fDvHZ7W2Du

— Priyanta Emrith (@HabsInHighHeels) October 17, 2023
National Hockey Now Network