Canadiens Expectations Becoming Clear For Next Season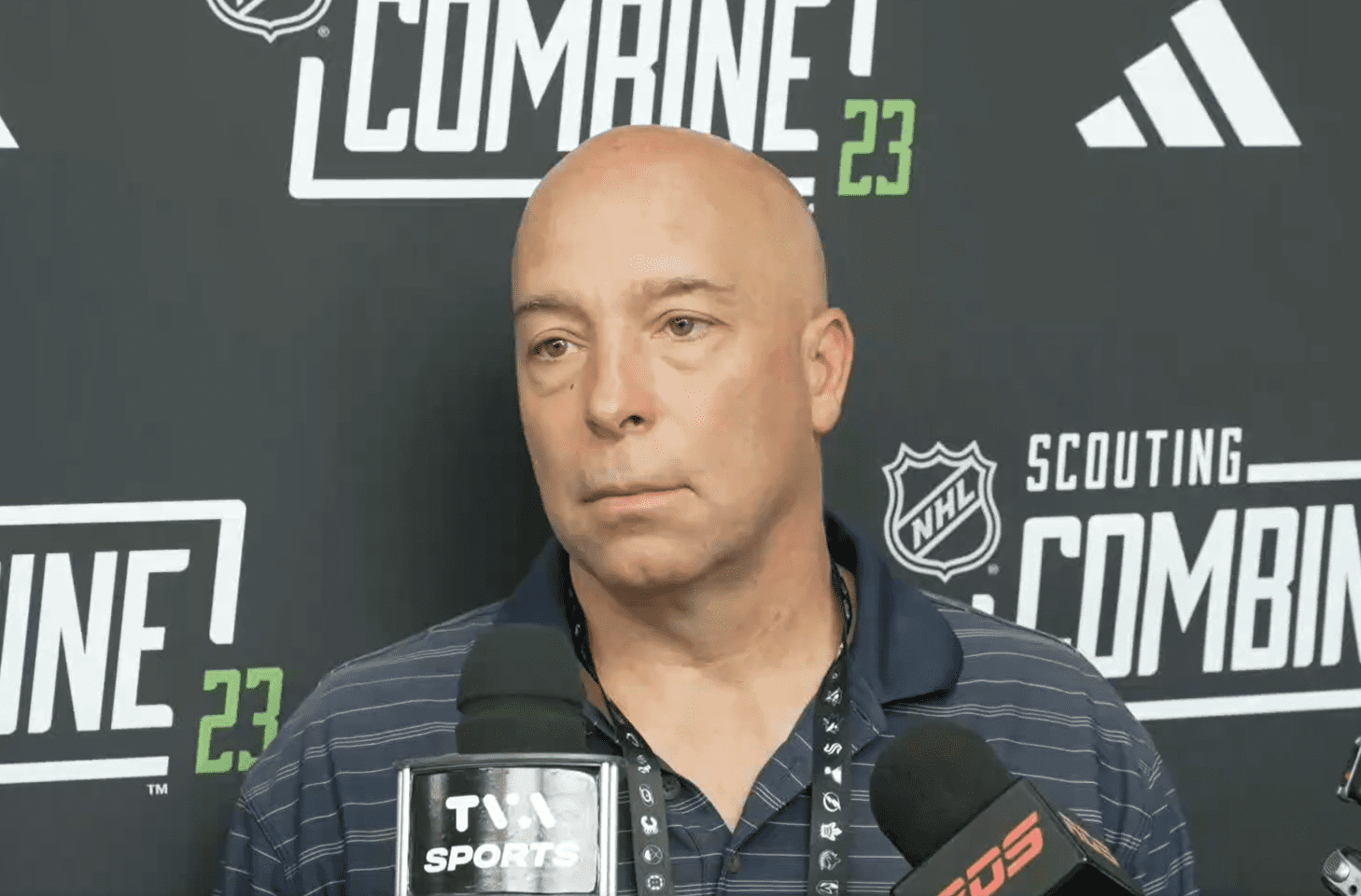 The Montreal Canadiens may not be wheeling and dealing this summer, but that seems to be part of a larger plan for the franchise.
In an offseason where the Atlantic Division seems to be loading up, the Canadiens seem content with their roster and are looking to subtract, rather than add.
With a possible 16 forwards likely to be on contract once Jesse Ylönen and Alex Newhook put pen to paper, general manager Kent Hughes will then turn his attention to the likes of Mike Hoffman, Joel Armia and Christian Dvorak in order to shed roster spots.
With the lack of tangible help coming from the outside, the Montreal Canadiens are banking on their youth taking the next step and having more accountability on the ice.
That could lead the extensively young roster to go through their first true set of growing pains, as expectations begin to rise internally.
Externally, recent NHL betting odds have the Montreal Canadiens trending toward another bottom-five finish in the NHL standings, as the Atlantic Division, and much of the Eastern Conference have either maintained or significantly improved their roster.
The Western Conference is going to have a glut of weaker teams, like the Arizona Coyotes, Chicago Blackhawks, Nashville Predators and Anaheim Ducks trade wins with eachother, meaning that it's more likely than not that the Eastern Conference will have a more polarizing outcome in the standings than the West.
Banking On Youth
It all seems to be noise for the Montreal Canadiens, who are remaining disciplined in their process and not looking to overly rush their youngsters to perform.
Would they like for this rebuild to begin showing signs of life as early as this season? Of course. The acquisition of Alex Newhook is indicative of management's desire to take their play to another level.
The Canadiens would like to see key figures Cole Caufield and Nick Suzuki take their game up a level and become the dominant offensive players the fanbase has wanted for over 30 years.
For their rebuild to be effective, they need to truly hit their ceiling in terms of potential, and a healthy 2023-2024 campaign could likely help them do just that.
But bigger questions remain.
Will Kirby Dach establish himself as a No. 2 centre? Will Alex Newhook be worth the gamble?Will Juraj Slafkovsky bounce back? Will the young defensive core take a step up? Will Samuel Montembeault improve?
If, and that's a big if, all of these uncertainties end up going Kent Hughes' way, it may be difficult to imagine the Montreal Canadiens at the bottom of the standings.
However, development isn't always linear, and sophomore slumps sometimes lead to more difficult seasons for youngsters, especially as the club tries to take a step up from a disappointing season.
It may not be an ideal setup for this young roster to make the playoffs, but it will surely prepare them to compete in the years to come in the already potent Atlantic Division.
*For more NHL betting lines and futures, head over to FanDuel