Canadiens Prospects Most Likely To Receive Call-Up From AHL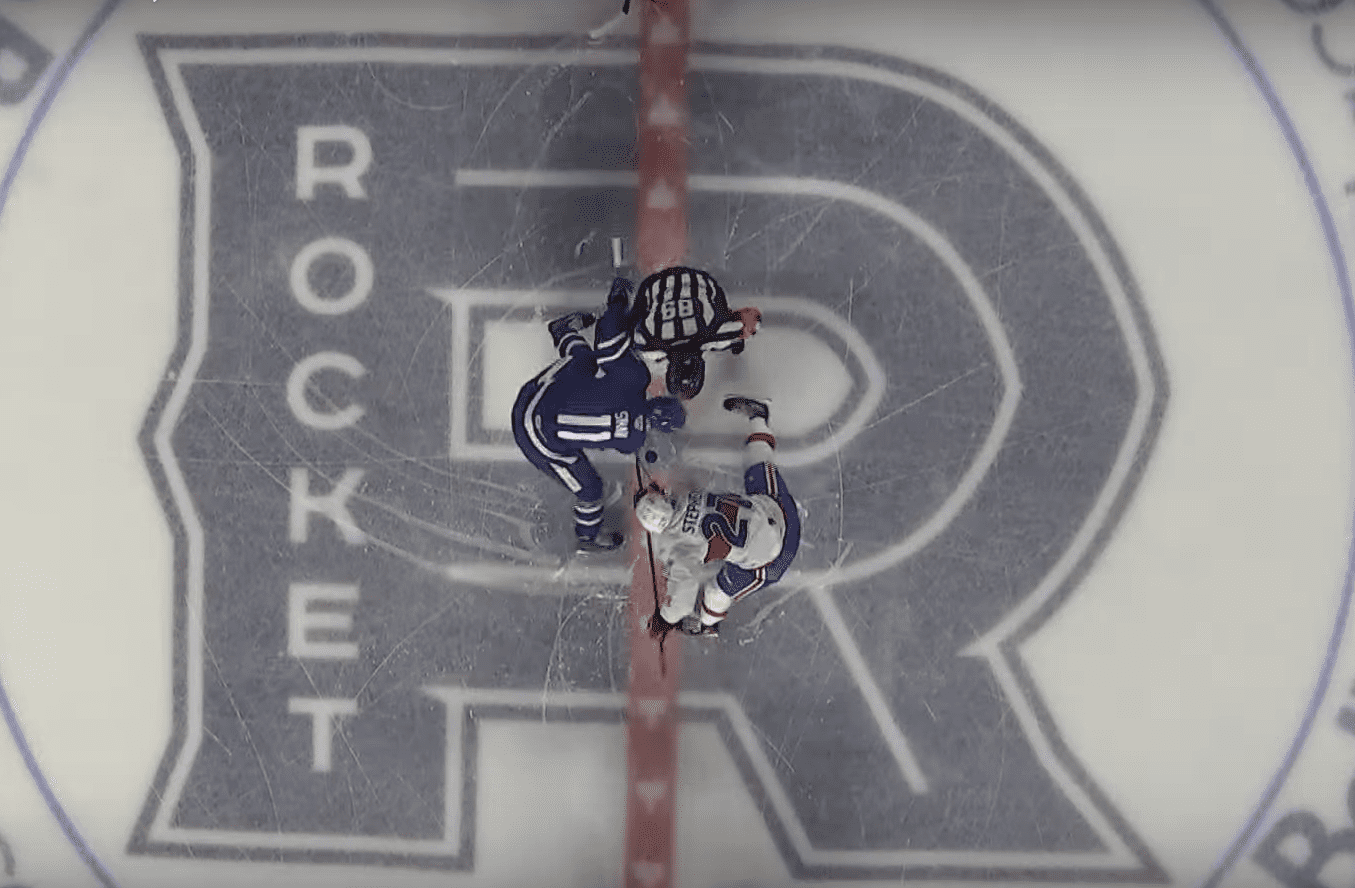 As Montreal Canadiens fans know all too well, injuries are an inevitable aspect of professional hockey.
Fortunately, the team has enjoyed a slightly better streak of luck in the injury department lately, at least relative to the laundry list of injured players from the 2022-23 season.
With that in mind, let's take a look at some of the players who deserve a call-up from the AHL if the Canadiens were to require reinforcements.
Sniping Goals
While most of the focus has been put on Joshua Roy's fantastic start to his professional hockey career, it should be noted that Lias Andersson has managed to score seven goals in just eight games with the Laval Rocket.
Roy will eventually make his way to the NHL thanks to his evolution into a 200-foot forward who excels in every situation, but given the Canadiens' history with rushing prospects, it's probably wiser to err on the side of caution and allow him to play at least 20 games before asking him to take the next and most important step in his career.
Andersson, on the other hand, has plenty of experience, both in the AHL and the NHL, and has clearly approached his one-year contract with the Canadiens with a renewed sense of urgency when it comes to his long-term career aspirations. He also possesses a fantastic shot, an area in which the Canadiens could use reinforcements.
Bringing Andersson to the NHL ahead of Roy may seem like a step backwards, but it would allow the younger Canadiens prospect to continue his steady development while Andersson an opportunity to show what he can bring to the table in an NHL setting.
Lias Andersson opens the scoring for Laval, his third of the year is assisted by Stephens and Armia! pic.twitter.com/KRKXvrlaZR

— Scott Matla (@scottmatla) October 20, 2023
Defensive Stalwart
Most Montreal Canadiens fans expected players such as Logan Mailloux, Mattias Norlinder, or William Trudeau to be among the players most likely to receive a promotion, but if we're basing it on a meritocracy, Jayden Struble should be at the front of the call-up line.
Trudeau has struggled all season, Norlinder is having a hard time generating sustained offence, and Mailloux still needs a lot of time in the AHL to adapt to the pace of play in professional hockey.
Amid all that chaos, Struble has stood out as the team's most reliable blueliner.
He has much less on his plate compared to his time with the Northeastern Huskies in the NCAA, and that allows the 22-year-old defenceman to focus on improving the fine details of his game.
He's been excellent defensively and has shown a strong instinct as to when he should join the rush, which is exactly what you want to see from a player who is hoping to ascend to the NHL.
Jayden Struble, bardown

Rocket trailing 3-1 on Struble's first AHL goal! pic.twitter.com/JSx2WdXRUu

— Scott Matla (@scottmatla) November 2, 2023
Earned Promotion
The Rocket have struggled to play as a cohesive unit in the early parts of the 2023-24 season, which means few players have stood out from a production standpoint.
But it must be said that Mitchell Stephens could represent a smart call-up option for the Montreal Canadiens, despite his somewhat tepid scoring pace this season.
Mitchell only has one goal and five assists in eight games, but he's also one of Jean-Francois Houle's most trusted centremen due to his penchant for offering an honest effort during every shift.
It's unlikely he will suddenly find a new gear and start producing at the NHL level, but he can certainly serve as a depth option, with the added bonus of leaving players like Roy or Sean Farrell in the AHL so they can continue their development.
LAVAL TIES IT LATE!

Mitchell Stephens chips a loose puck by Cooley and it's tied 4-4! pic.twitter.com/b5imzhC962

— Scott Matla (@scottmatla) October 19, 2023