Former Montreal Canadiens Forwards Struggling With New Team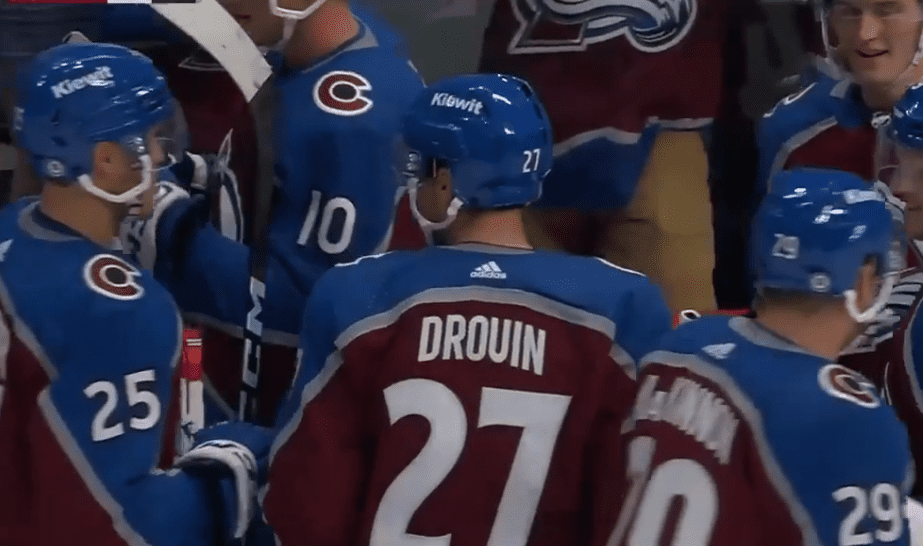 Two former member of the Montreal Canadiens are having a hard time finding their rhythm with a new team.
Both Jonathan Drouin and Tomas Tatar are expected to be healthy scratches as the Colorado Avalanche face the St-Louis Blues on Wednesday night.
Those who have followed my work over the years know that I am a fan of both players, and I would never wish for any player to have a hard time, particularly a player like Drouin who has championed mental health as an important cause.
That being said, it's also impossible to ignore that Drouin only has one assist in eight games, which explains why head coach Jared Bednard decided to make him a healthy scratch at this early point in the season.
According to our sister site, Colorado Hockey Now, Bednard uses a 'mental reset' approach when players are struggling, giving them an opportunity to settle down and gather their thoughts before putting them back in the lineup.
Drouin has never had spectacular underlying numbers, but his stats in Colorado have been rather encouraging.
Despite the lack of production from Drouin, the Avs have controlled over 56 percent of the shots and 54 percent of the expected goals when he's on the ice.
That suggests that the lack of production is more likely due to a streak of bad luck rather than the culmination of several poor performances.
Declining Assets
As for Tatar, he has earned four assists in eight games, but unlike Drouin, his underlying numbers have cratered significantly. The Avalanche are one of the top possession teams in the league, and yet Tatar has only managed to control a little over 45 percent of the shots and expected goals during his shifts.
Those numbers represent the worst results of any Avalanche players this season.
Again, we're not here to mock the former players, and we do wish them luck in their future endeavours, but the current situation is a good reminder that hockey can be a cruel mistress.
---
All Montreal Canadiens/Colorado Avalanche statistics are 5v5 unless otherwise noted. Via NaturalStatTrick.