New Medical Team Will Needs Help From Athletes To Succeed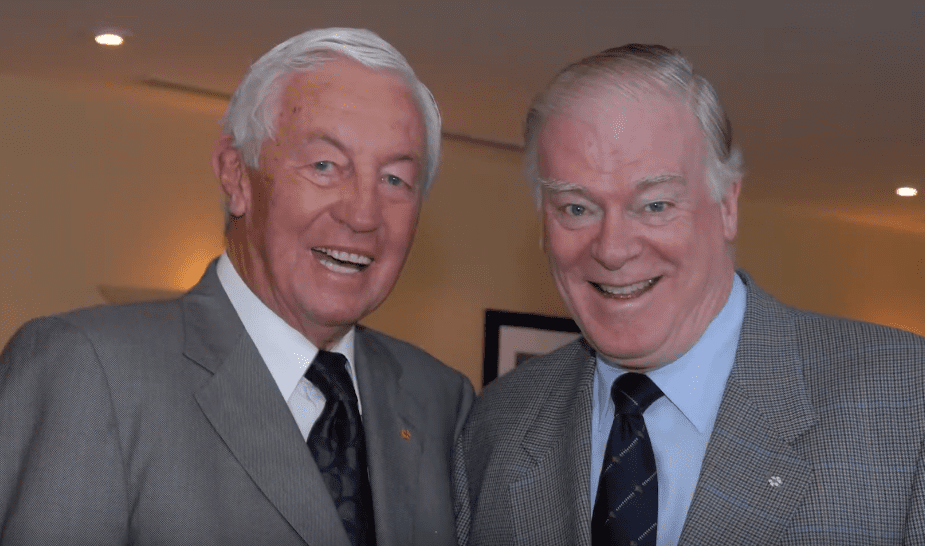 Now that the Montreal Canadiens announced Dr. David Mulder would take his retirement following six decades of service to the organization, many expect the injury issues that have plagued the team over the last few years will instantly become a thing of the past.
Montreal Canadiens Medical Team Changes
The announcement follows another significant change, which saw Head Athletic Therapist Graham Rynbend and Head Physiotherapist Donald Balmforth removed from the medical personnel list in mid-June.
Dr. Dan Deckelbaum, who has been in the organization for 12 years, has since been promoted, taking over from Dr.Mulder as the team's Head Physician, whereas Dr. Thierry Pauyo has been named the team's Head Orthoscopic Surgeon.
In addition, Matthew Moore was hired as the team's massage therapist while Daniel Chammas became the Canadiens' Assistant Athletic Trainer. Marie-Pierre Néron will replace Chammas in Laval, acting as the Rocket's Assistant Therapist.
Considering the Canadiens set records for man-games lost twice in the last few years, you'd be hard-pressed to argue that change was not needed, but it would also be foolish to suggest that the outgoing medical staff was solely responsible for the laundry list of injuries.
Yes, they play a big role in the decision-making process, but they also depend on players being truthful to complete their diagnosis.
Giving The Green Light
In that sense, they're handcuffed by the toxic trait many professional athletes display any time they're asked about injuries: dishonesty.
There's very little a doctor can do beyond identifying the problem, suggesting a plan of action to recover from the injury, and then ensuring the player takes part in every step. Once the recovery plan has run its course and the medical tests suggest the athlete in question may be ready to play, they depend on the players to give them the final green light that allows them to return to the lineup.
For example, when Brendan Gallagher returned from injury last year he told the medical staff that he was no longer feeling much pain, and was ready to play.
It simply was not true.
Gallagher admitted to this unfortunate tendency last season.
"It's hard to describe the mindset we have," he said. "It may not make sense, but we've played with so much in the past, dealt with so much, we kinda believe we'll be able to come through on the other side. But as you get older, it's not as easy and maybe we have to be smarter It's one of those things you self-assess, and I'll learn from it."
Gallagher is far from the only player to play through the pain, and he's right when he explains that hockey players are conditioned to play injured from the very first time they lace up a pair of skates.
But it's not a healthy approach, literally and figuratively.
Gallagher quickly got to the crux of the problem.
"In my case, maybe I wasn't totally honest with them," he said. "They can only deal with so much information. As a player, you have that responsibility. As players, we have to do what we can do to take care of ourselves to be in the lineup every night."
If the Montreal Canadiens truly hope to turn the page and write a new chapter in their medical history book, they'll need a little help from their athletes to change the narrative.