Habs Daily: Grading Canadiens Trades, Caufield Golfing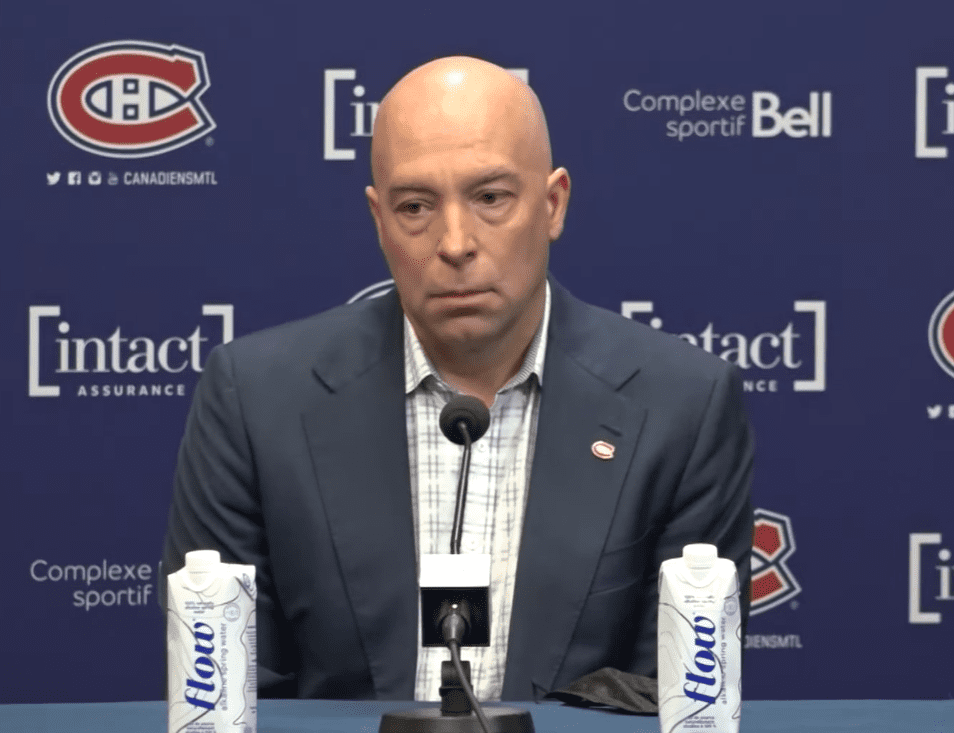 All the latest Habs news, recent Montreal Canadiens stories, as well as information from around the National Hockey League.
Habs News
From the start of the season to late August, the Canadiens only participated in eight total trades, a significant downtick from the 13 trades that took place in the half-year following Kent Hughes' hiring. Take a closer look at the trades that took place last season, as well as the grades given for each individual transaction based on asset management. [Grading Kent Hughes' Montreal Canadiens Trades In 2022-23]
Sniper Cole Caufield was spotted taking part in a round of golf with actor Jeff Daniels and 2023 third-overall pick Adam Fantilli.
Cole Caufield with Adam Fantilli and the actor Jeff Daniels from Dumb & Dumber. pic.twitter.com/oHCxJ0eMTP

— /r/Habs (@HabsOnReddit) August 21, 2023
National Hockey Now Network