Habs Daily: Best All-Time Canadiens Waiver Claims, Slafkovsky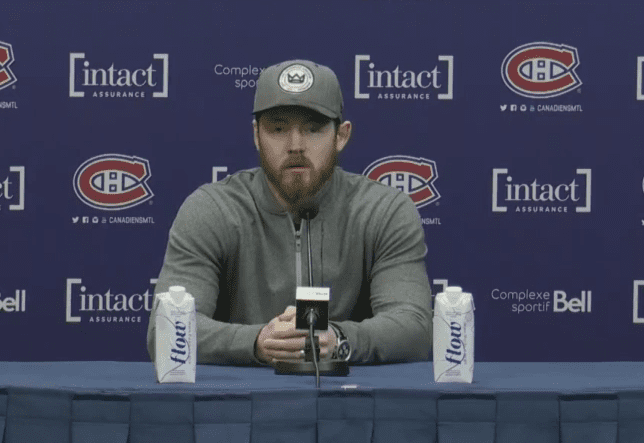 All the latest Habs news, recent Montreal Canadiens stories, as well as information from around the National Hockey League.
Habs News
Montreal Canadiens fans are well aware you can't expect to find a franchise player on waivers. But if NHL teams are lucky they can end up finding a hidden gem for free on the waiver wire, and in the Canadiens' case, there has been a handful of very helpful players that have joined the team for free via waivers. [Top-3 Players Claimed On Waivers By The Montreal Canadiens]
Forward Juraj Slafkovsky is getting his last training reps in during his time in Slovakia. He should be heading to Montreal in the very near future.
Preparation of Juraj Slafkovsky last week in Slovakia for start of the new NHL season ,.. pic.twitter.com/gbgjvqMiFP

— Zdenek Matejovsky (@zedmat) August 3, 2023
National Hockey Now Network