Habs Daily: Canadiens With Something To Prove, Bergeron Retires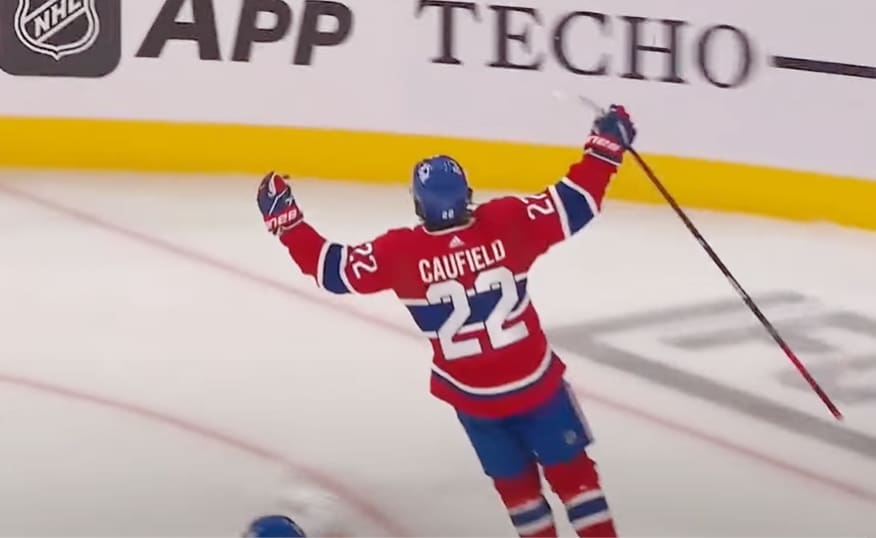 All the latest Habs news, recent Montreal Canadiens stories, as well as information from around the National Hockey League.
Habs News
A closer look at three members of the Montreal Canadiens organization with something to prove heading into the 2023-24 season. [Top 3 Montreal Canadiens With Something To Prove In 2023-24]
Boston Bruins centre Patrice Bergeron announced his retirement on Tuesday. Bergeron was a longtime client of Canadiens general manager Kent Hughes, who was quick to congratulate him on a great NHL career.
Kent Hughes et les Canadiens souhaitent féliciter Patrice Bergeron pour sa longue carrière remplie de succès. 👏

Kent Hughes and the Canadiens congratulate Patrice Bergeron on an incredible career. pic.twitter.com/sW4ParBPbi

— Canadiens Montréal (@CanadiensMTL) July 25, 2023
National Hockey Now Network