What Jesse Ylonen's Extension With Canadiens Could Look Like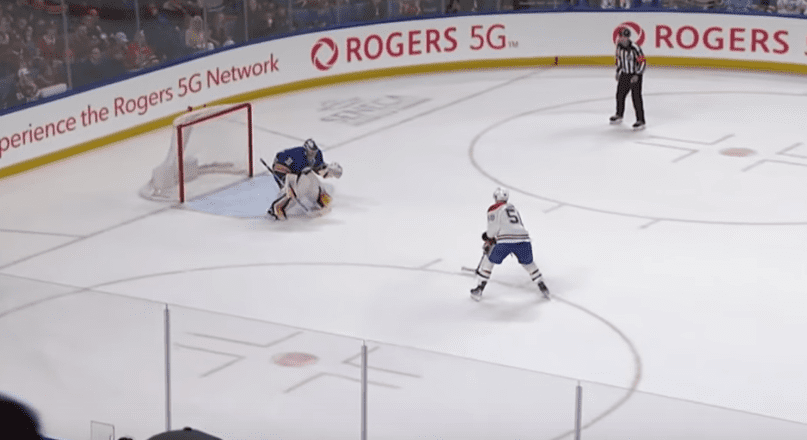 The Montreal Canadiens have already signed the majority of the players they planned on extending this summer, with the exception of one forward: Jesse Ylonen.
The 23-year-old restricted free agent was qualified by the team but is yet to settle on the terms of a new contract.
In-House Comparable
Ylonen scored six goals and 10 assists in 37 games last season, good for 0.44 points per game.
Fellow Canadiens forward Rafael Harvey-Pinard earned 14 goals and six assists in 34 games. That's 0.58 points per game, which is a better production rate, but Ylonen is a year younger and received few opportunities to play in the top six than Harvey-Pinard.  It's also worth noting that Ylonen produced more than Harvey-Pinard at the AHL level.
With that in mind, we can start off by using Harvey-Pinard as a comparable contract to see what other players around the league received when they were roughly the same age as Ylonen.
Every player settled on a two-year deal, with the percentage of the salary cap expenditures ranging from 1.09 percent to 1.74 percent.
Ylonen produced a little less than most of the listed players, which means we should probably expect the deal to fall somewhere in the range of the deals signed by Emil Bemstrom (0.4 points per game) and Harvey-Pinard.
If we simply split the difference between both contracts, we end up with a contract that will account for roughly 1.2 percent of the Canadiens' salary cap expenditures next season.
Brass Tacks
This will be a very important contract for Ylonen, who is quickly running out of developmental runway with the Montreal Canadiens. At 23 years old, you are much closer to entering your statistical prime than being a prospect.
Ylonen still has some untapped potential, but as it stands, it's starting to become clear he won't be able to score goals at the same rate in which he did in the AHL. It's also worth noting that Ylonen will have to go through waivers to be assigned to the AHL next season.
Yet, he did establish that he can be a source of tertiary production last year, and for a team like the Canadiens that lacks shooting talent, keeping a player like Ylonen around is probably a good idea.
If Ylonen and Kent Hughes settle on the aforementioned percentage (1.2 percent), that means the upcoming contract for the Finnish sniper should carry a $1 million average annual value, if not slightly lower given that Hughes has a track record that involves great-value deals for the team.
Expect the extension to be in the same range as almost every single comparable deal, meaning a two-year contract.
---
All contract information via CapFriendly.